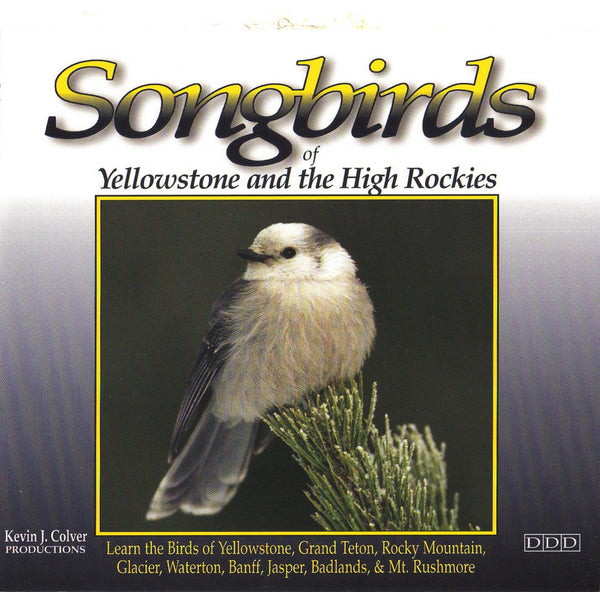 Songbirds Of Yellowstone And The High Rockies
Recordist/Credit: Kevin Colver

Kevin Colver, the leading bird authority and recordist in the Western United States, has assembled a major anthology of Western birds. This title, from the Yellowstone National Park. Join Dr. Colver and explore the region. Enjoy the special recordings of 77 bird species, each introduced with a brief educational narration.

SONGBIRDS OF YELLOWSTONE AND THE HIGH ROCKIES
©  2013 Wild Sanctuary.  All rights reserved.
This is a high-quality zipped album delivered in 192 kpbs MP3 format. This can be listened to on your home computer, burned to a CD, or carry it with you on your iPod or other MP3 player.