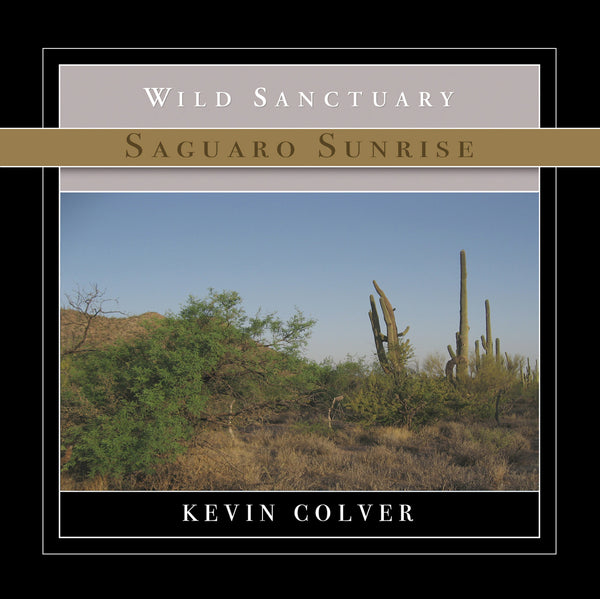 Recordist/Credit: Kevin Colver
A Biophony™ Album

The Saguaro desert is not a quiet place on a spring morning, indeed it is vibrant with the sounds of life.  As starlight fades to dawning sunrise the soundscape bursts into full orchestra.

SAGUARO SUNRISE
©  2013 Wild Sanctuary.  All rights reserved.

This is a high-quality zipped album delivered in 192 kpbs MP3 format. This can be listened to on your home computer, burned to a CD, or carry it with you on your iPod or other MP3 player.