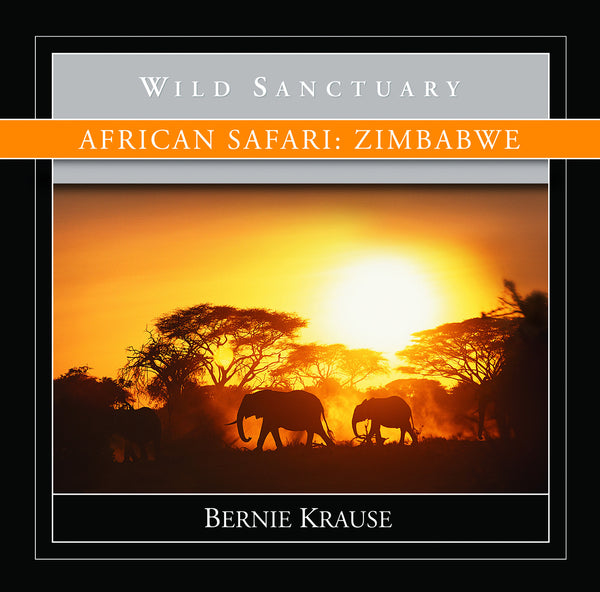 Recordist/Credit: Bernie Krause

A Biophony™ Album

This recording is proof that some vocal animals use their habitats as a performance hall in which to render their operas in harmony with other creatures. At the beginning, hear the baboons echo their voices off the rocks. 
AFRICAN SAFARI: Zimbabwe
©  2002 Wild Sanctuary.  All rights reserved.

This is a high-quality zipped album delivered in 192 kpbs MP3 format. This can be listened to on your home computer, burned to a CD, or carry it with you on your iPod or other MP3 player.