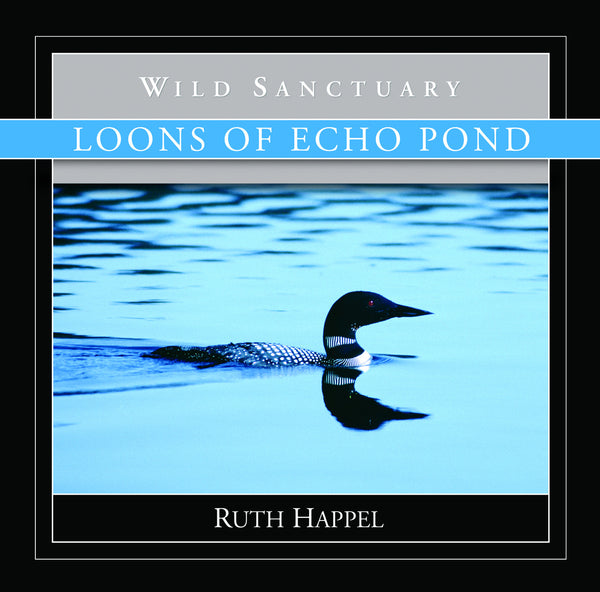 Recordist/Credit: Ruth Happel
A Biophony™ Album

Ruth Happel's recording of loons and peepers of the Adirondack Mountains. As part of a mysterious spring chorus, this is one of the few remaining such habitats in the Eastern U.S. Once these sounds are heard, they are never forgotten.

Birds: Common loons, ruffed grouse, olive-sided flycatcher, eastern wood pewee, willow flycatcher, eastern phoebe, eastern kingbird, blue jay, house wren, ruby-crowned kinglet, American robin, Tennessee warbler, yellow warbler, common yellowthroat, northern parula, Canadian warbler. Amphibians: Peepers. 
LOONS OF ECHO POND
©  1998 Wild Sanctuary.  All rights reserved.

This is a high-quality zipped album delivered in 192 kpbs MP3 format. This can be listened to on your home computer, burned to a CD, or carry it with you on your iPod or other MP3 player.