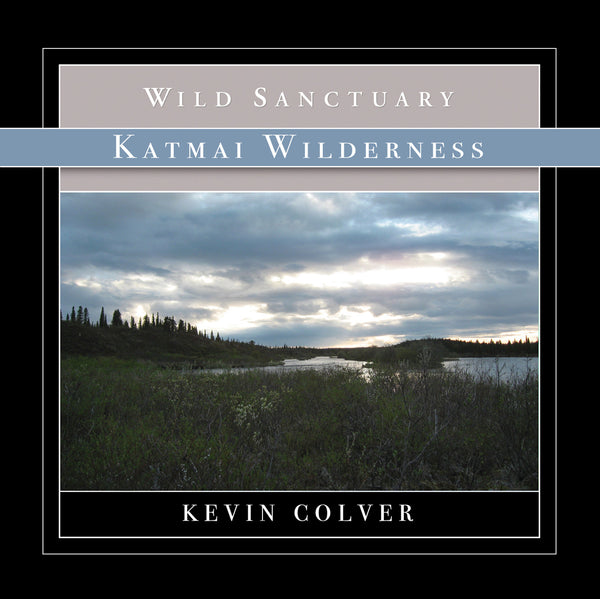 Recordist/Credit: Kevin Colver

A Biophony™ Album
Notes from the Recordist:
Early June is nesting season for most birds along the Nunvianuk River in the Alaskan Katmai Wilderness. Please join me as I explore spruce woodlands, willow and alder patches, a pond, and the river itself to bring you selected soundscapes from this wild and natural place.
KATMAI WILDERNESS
©  2007 Wild Sanctuary.  All rights reserved.
This is a high-quality zipped album delivered in 192 kpbs MP3 format. This can be listened to on your home computer, burned to a CD, or carry it with you on your iPod or other MP3 player.