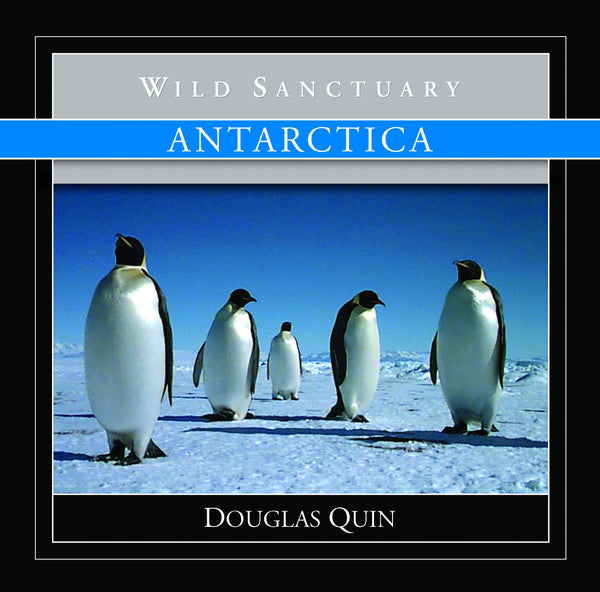 Recordist/Credit: Douglas Quin
A Biophony™ Album

Hauntingly beautiful soundscapes of life in the coldest region of the planet. Listen to a world under the sea ice with songs of Weddell and Leopard Seals, Adelie and Emperor Penguins and the groaning and creaking of glaciers as they form the moraine.

Birds: Adelie penguins, Emperor penguins. Mammals: Leopard seals, Weddell seals, orcas. 
ANTARCTICA
©  1998 Wild Sanctuary.  All rights reserved.

This is a high-quality zipped album delivered in 192 kpbs MP3 format. This can be listened to on your home computer, burned to a CD, or carry it with you on your iPod or other MP3 player