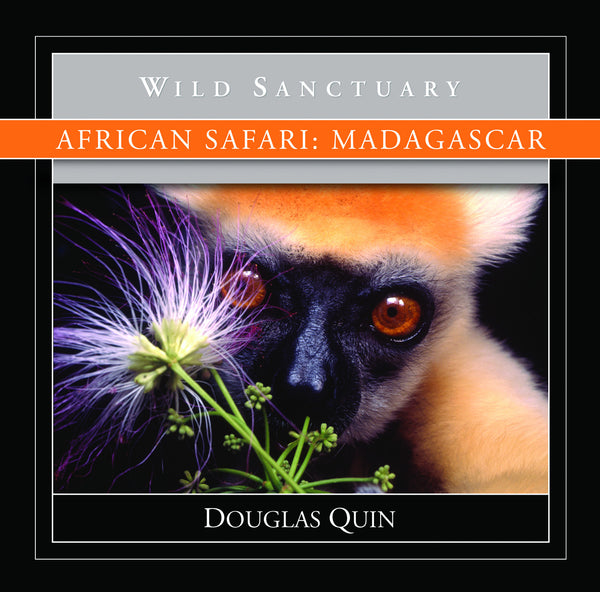 African Safari: Madagascar
Recordist/Credit: Douglas Quin
A Biophony™ Album
Home to some of the most unusual mammals and birds on Earth, many types of lemurs and birds have never before been recorded in the entrancing context of their forest habitats as represented on this CD.

Birds: (Ranomafana) white-throated oxylabe, green zorus, Madagascar cuckoo shrike, Tylas vanga, drongo, Madagascar lesser cuckoo, Madagascar paradise flycatcher, pitta-like ground goller spectacled bulbul, Madagascar scops-owl, cuckoo roller, lesser vasa parrot. (Berenty) green sunbird, hook-billed vanga, sickle-billed vanga, white headed vanga, Madagascar magpie robin, pied crow, Madagascar coucal, broad-billed roller, blue coua. Mammals: (Ranomafana) avahi, brown lemur, lesser mouse lemur. (Berenty) ring-tailed lemur, greyu gentle lemur, Verreaux's sifaka, weasel lemur, fruit bat. 
AFRICAN SAFARI: Madagascar
©  2009 Wild Sanctuary.  All rights reserved. 

This is a high-quality zipped album delivered in 192 kpbs MP3 format. This can be listened to on your home computer, burned to a CD, or carry it with you on your iPod or other MP3 player.